Wednesday, February 27, 2013
Often, simple and spare is best.
for a red letter day .....perhaps.......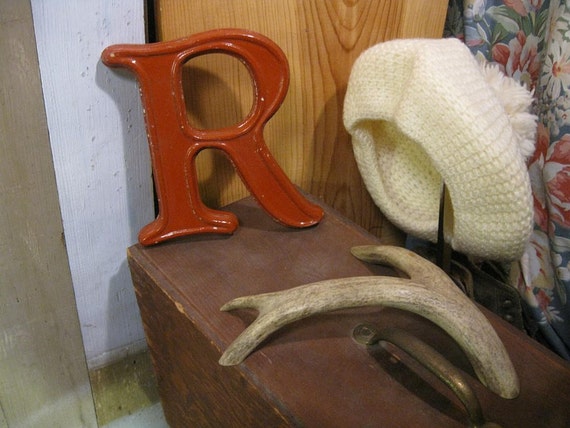 black. white. it's all right.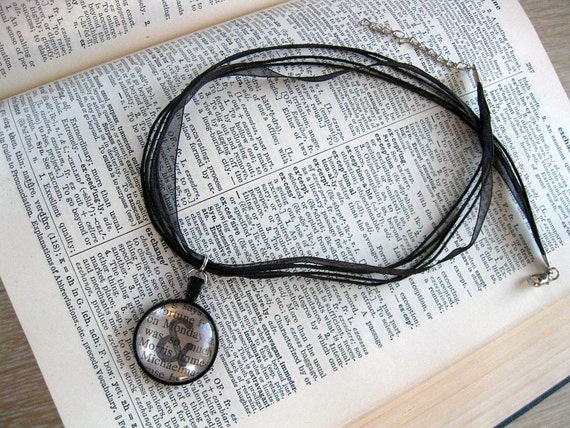 handmade necklace: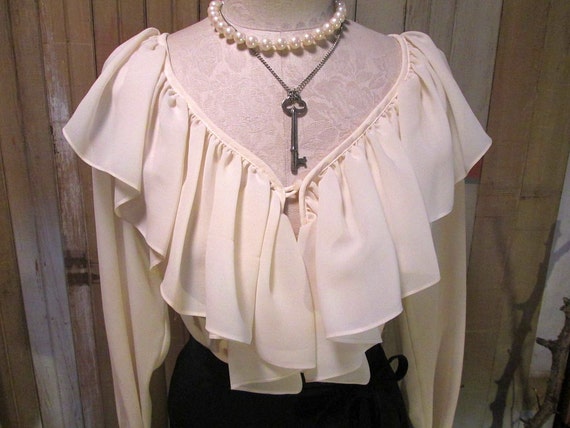 ivory poet shirt: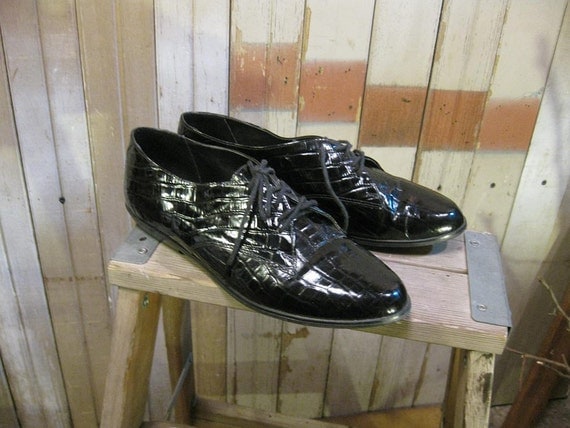 shiny shiny shiny shoes of leather: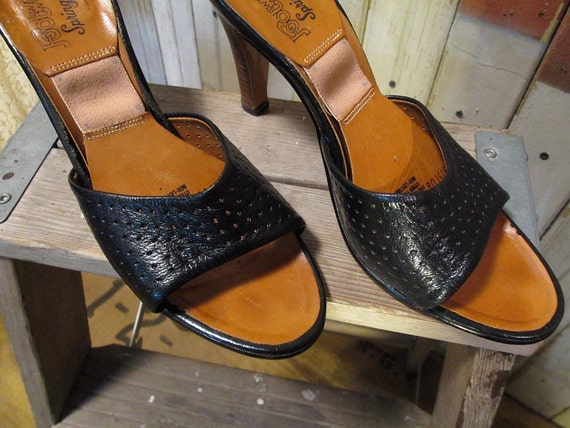 Black Spring O Lators , 9.5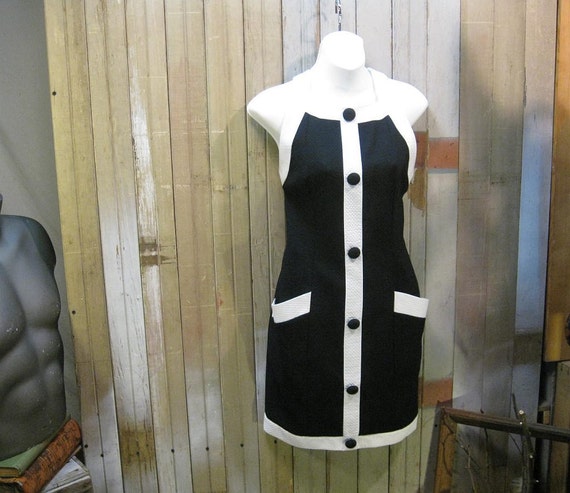 Colorblock mini dress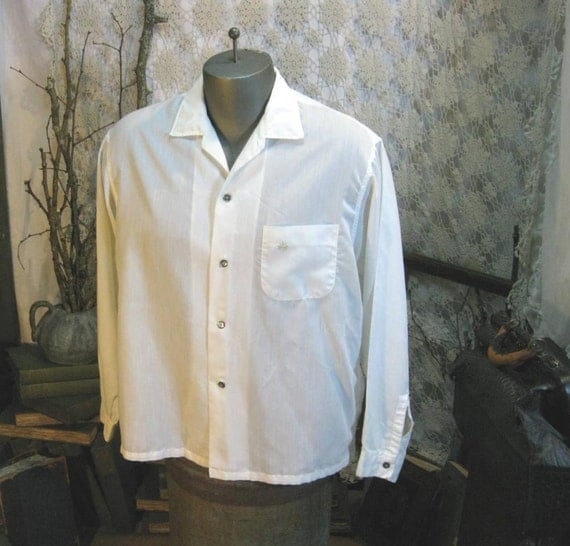 60s summer shirt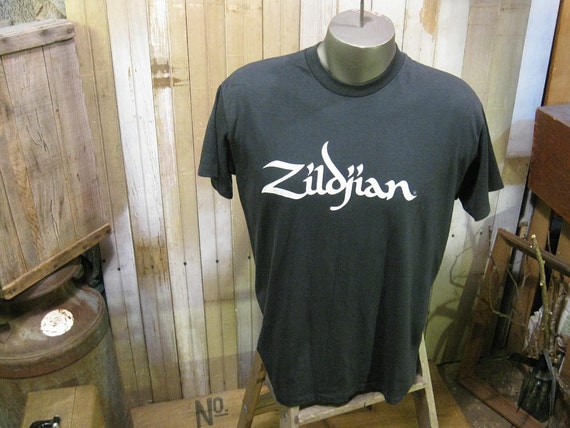 vintage Zildjian tshirt: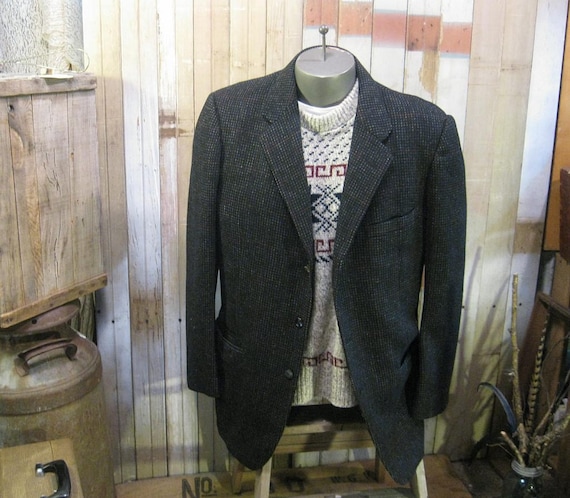 black fleck tweed 50s jacket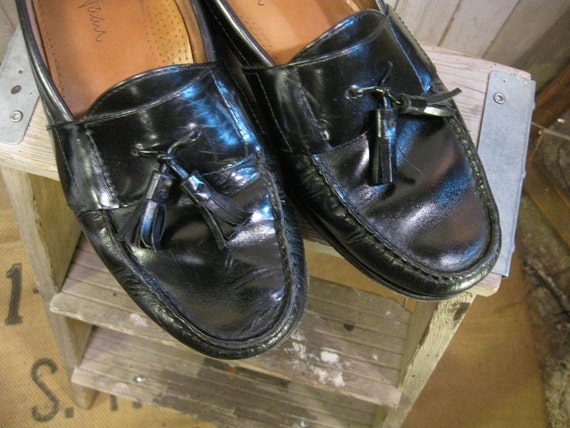 Cole Haan tassel loafers: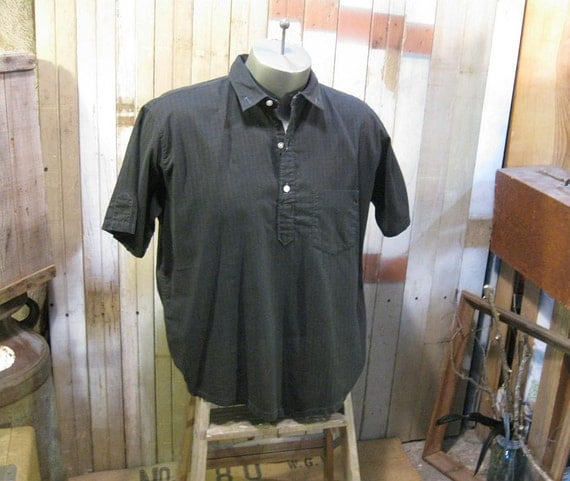 50s preppy cotton shirt
Here'a a few new things in the funkomavintage shop.......not black and white...but still....pretty nice!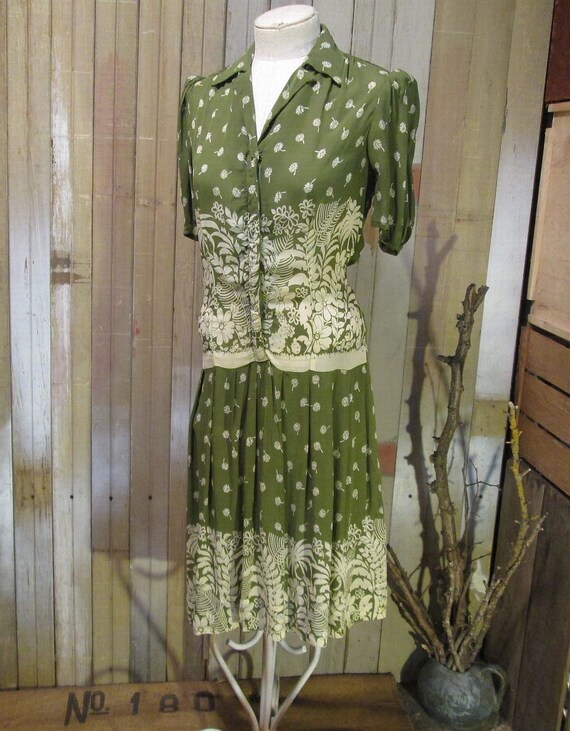 more...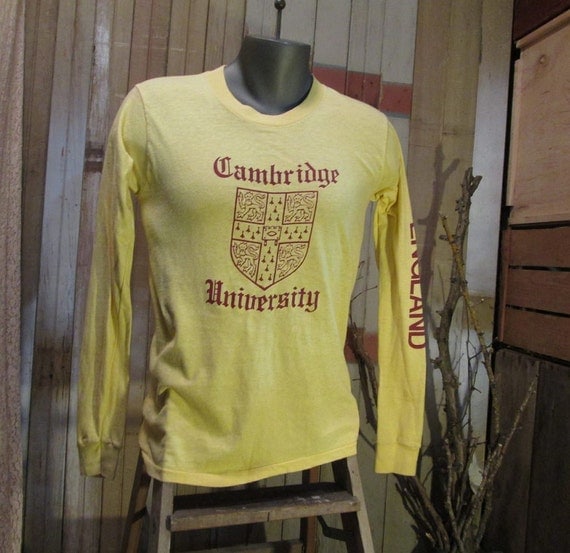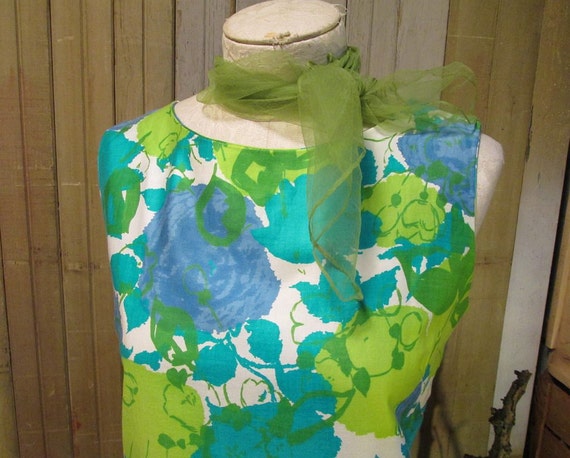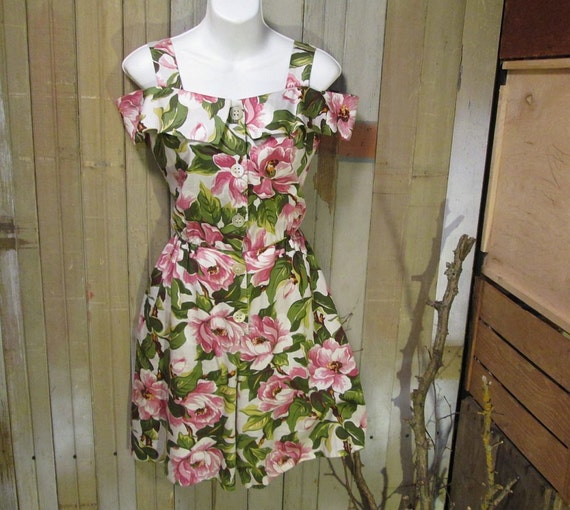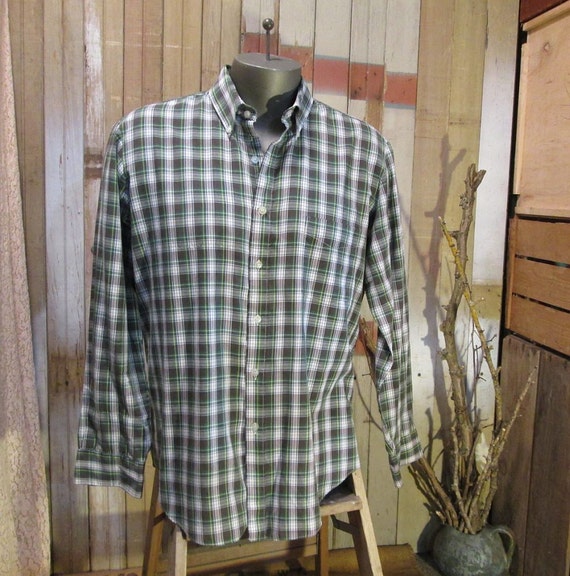 wow!!