Wednesday, February 27, 2013
Often, simple and spare is best.
for a red letter day .....perhaps.......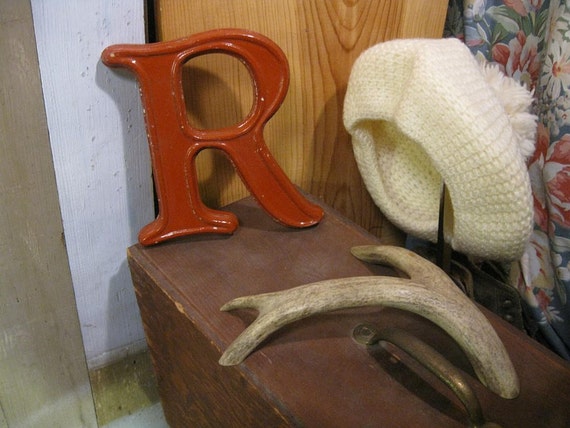 black. white. it's all right.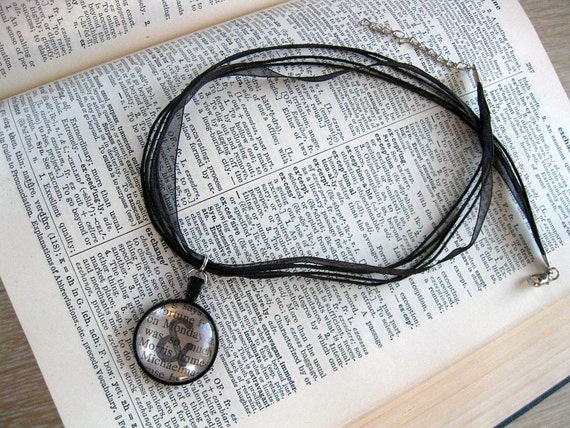 handmade necklace: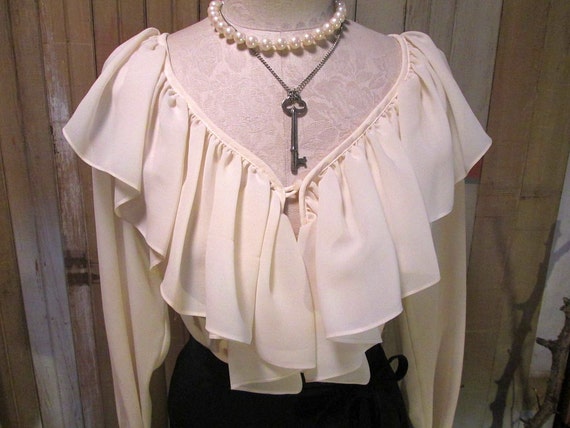 ivory poet shirt: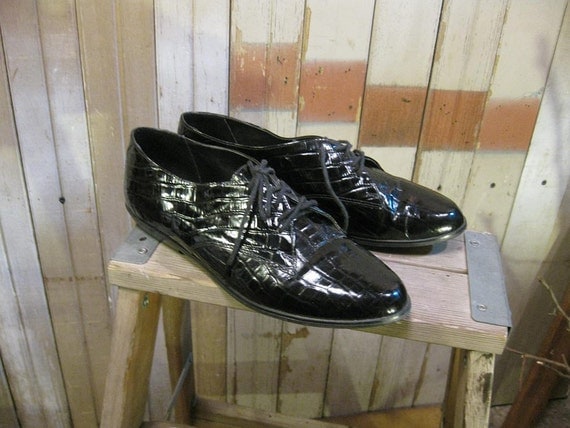 shiny shiny shiny shoes of leather: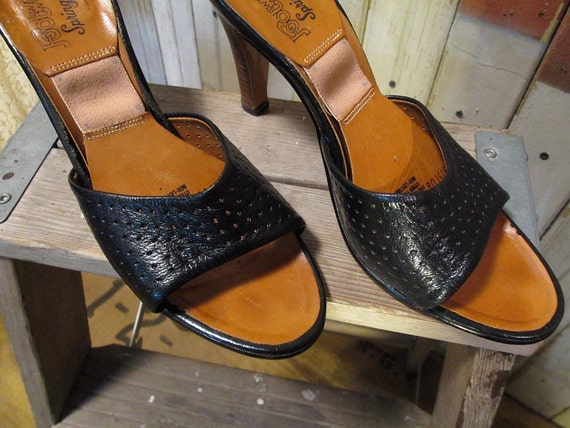 Black Spring O Lators , 9.5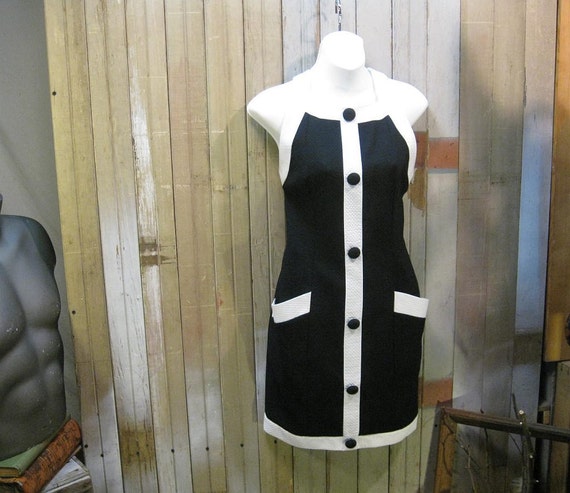 Colorblock mini dress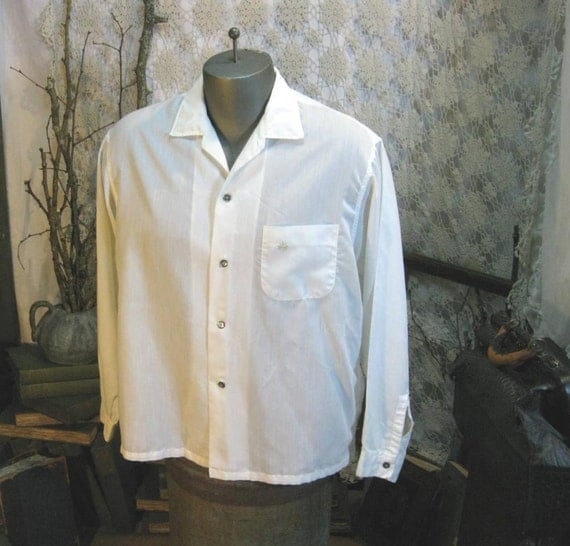 60s summer shirt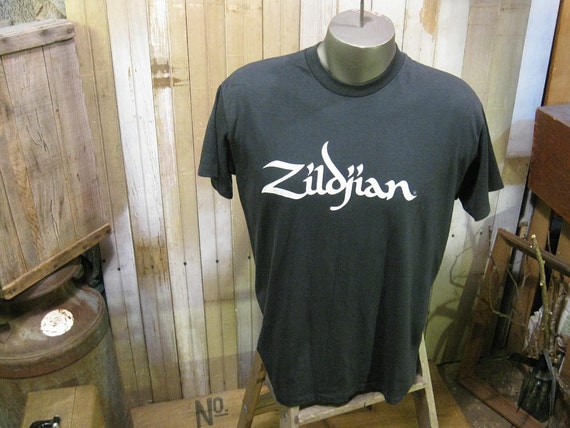 vintage Zildjian tshirt: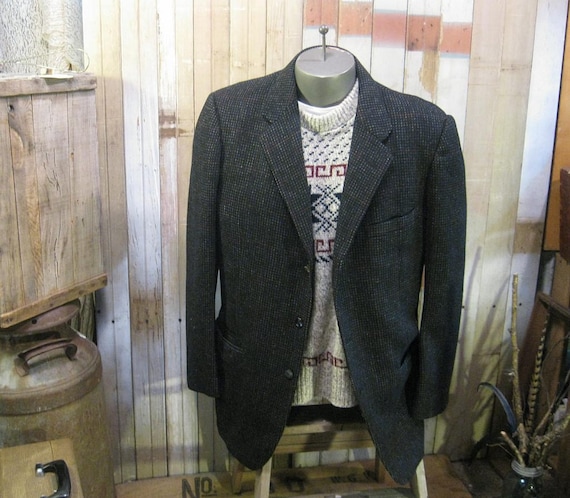 black fleck tweed 50s jacket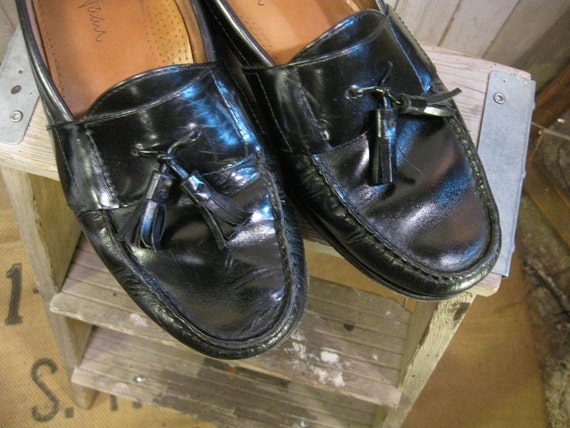 Cole Haan tassel loafers: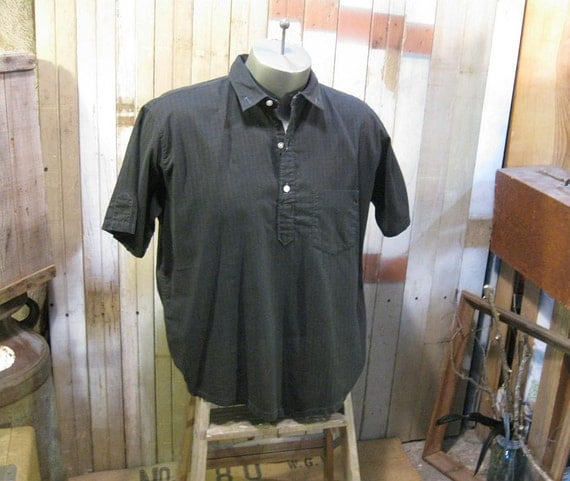 50s preppy cotton shirt
Here'a a few new things in the funkomavintage shop.......not black and white...but still....pretty nice!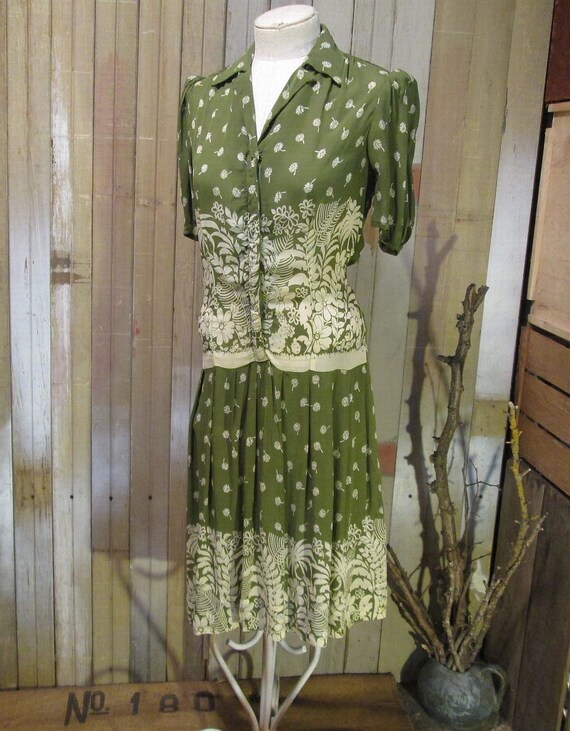 more...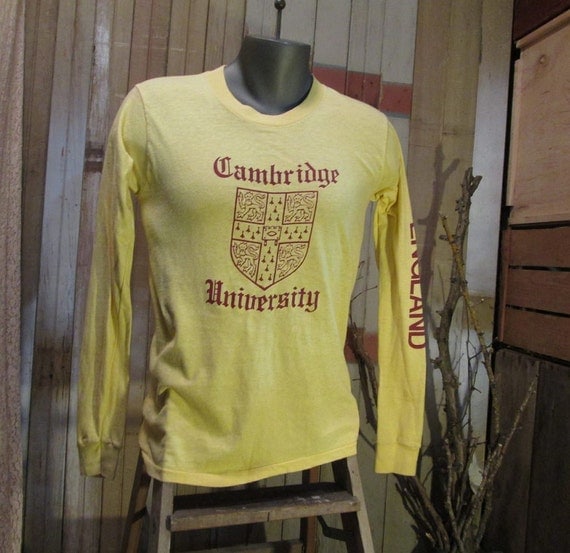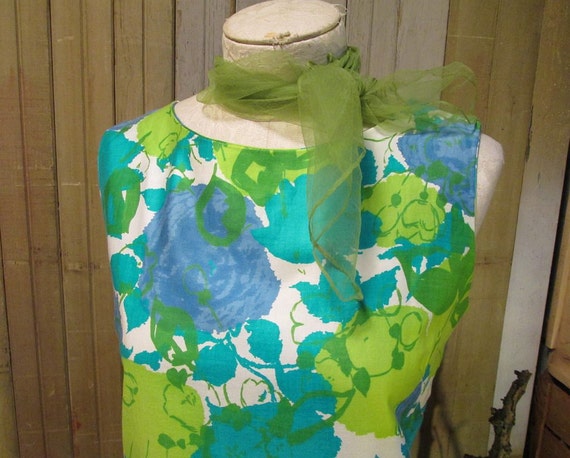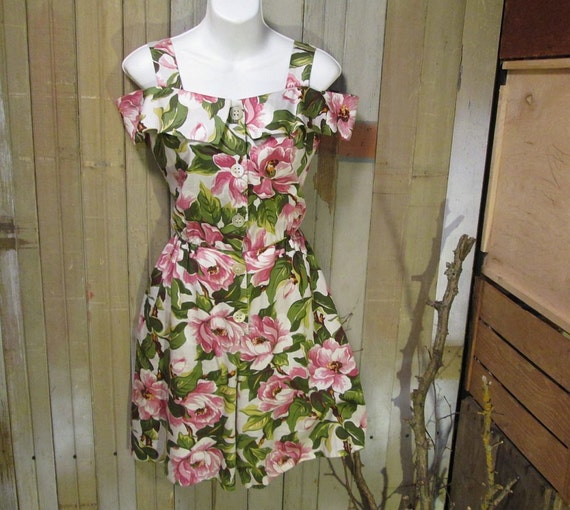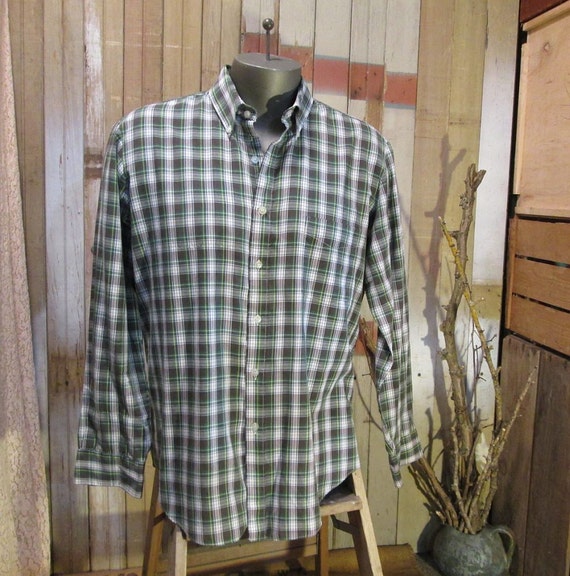 wow!!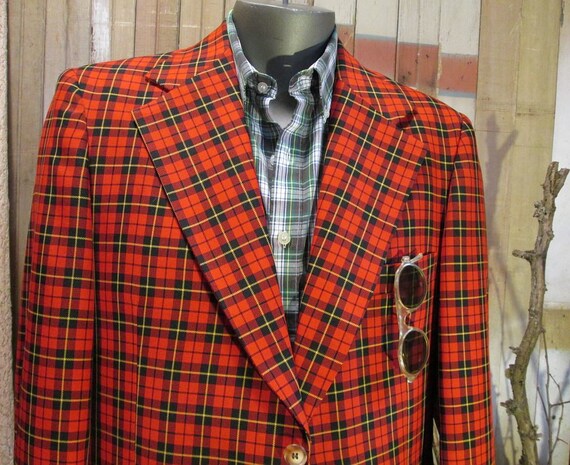 Monday, February 18, 2013
The 60s...started out like the 50s that they had just left....but soon...young men and women started to dress very spiffy....brighter colors... (no more man in the gray flannel suit)...wild prints...and Mod happened.
Bright yellow jacket, big check pattern pants, bright green pants in the background...Bright blue suede loafers. The gal in the big wicker pair with her foot on a hot pink pillow...Look at the stripe jumpsuit!
a natty black scarf knotted around dude's neck...
and then....a Japanese group on a Capitol album. 60s. Bright colors.
(pics from The Trad)
here's a few 60s vintage men's clothes at funkomavintage.
Mod 60s jacket, amazing suit jacket made of light weight rustic textured wool mustard yellow with bright blue skinny stripes.
button down shirt of bright blue plaid.
bright turquoise and green 60s western shirt.
Stewart plaid wool shirt.
60s Arrow green cotton shirt.
50s/60s Pirates in Jamaica yellow shirt.
60s pale yellow wool sweater.
Bright yellow 60s vintage shirt.
Tuesday, February 5, 2013