The West. and the myths there of. The edge of this continent is a place called California...it is a state of mind, and not a bad state to be in.....
....just some Western pics, mostly of cowboys, and cowgirls, and time to jump on your horse. I am sad all the time that I only have my saddle, and my boots, and I don't have a horse right now.
But I will always have a dog.
yup, that's Betty White rolling in the hay as a proto-hipster....
My 40s - 50s Frye's Rancher Boots......
A vintage 60s cowboy shirt, of blue and green wool plaid.......
mmm snappy!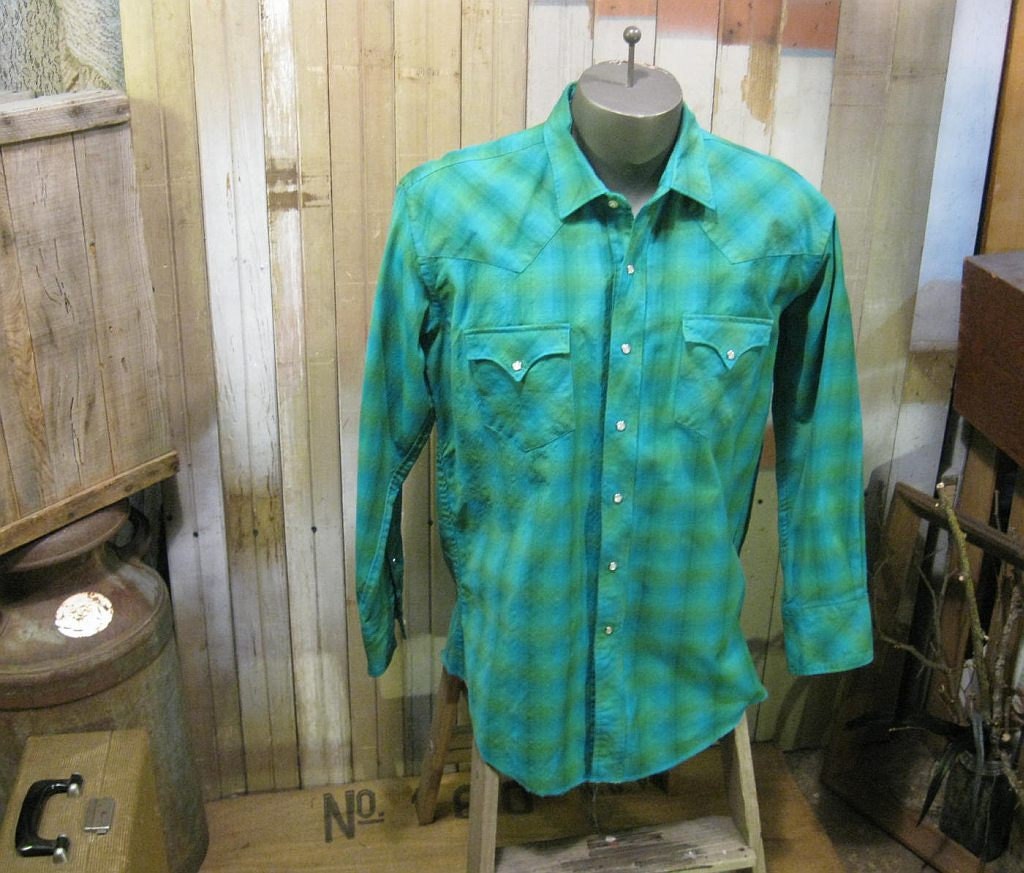 A Cowgirl and her singing prairie dog.... yup, cowgirls love their dogs.....
Miller Rodeo shirts...... 20s - 30s...
vintage Levis.......you know how funkomavintage feels about vintage Levis......
Vintage 30s - 40s boots by Miller....
Vintage 40s cowgirl shirts...look at those shoulder pads......
mmm....more vintage Levis !!!
A Roy Rogers set made and designed by Nudie!
Perfect for men or women, this is an amazing vintage 30s cowboy shirt.
Made of coral and camel rayon and wool fabric, it has detailed embroidery of cactus, flowers and leaves. Deep pointed collar denotes a vintage 30s or very early 40s shirt.
**Fresh in the funkomavintage website....is this amazing amazing vintage 30s Cowboy or Cowgirl Western shirt.........
It has curved Western yokes,smiley pockets, or arrowhead pockets as they are sometimes called. The embroidery is in jadeite green, leafy green and coral.